Updates Regarding Kyabje Lama Zopa Rinpoche
Please refer to the FPMT's "Rinpoche's Health - Official Updates and Practices" website where Ven. Roger's statements are all updated and archived as soon as they're available. All FPMT translations and editions of recommended practices are also available at the page.

We will continue to keep an updated list of pracices being done here at Kurukulla Center for our community members to participate in. While Rinpoche is still in the hospital we are trying to offer a puja every day as well as Praises to the Twenty-One Taras most mornings.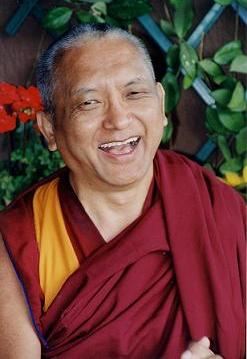 Audio Recording of our Medicine Buddha Puja offered on 24 April


Kurukulla Center Schedule
This list will always be kept up to date, please check back.

Monday May 16
9:30 am: Praises to the Twenty-one Taras Broadcast live online
5:00 pm: Tara Puja
Tuesday May 17
7:00 pm: Medicine Buddha Puja
Wednesday May 18
9:30 am: Praises to the Twenty-one Taras Broadcast live online
5:00 pm: Tara Puja
Thursday May 19
9:30 am: Praises to the Twenty-one Taras Broadcast live online
5:00 pm: Tara Puja
Friday May 20
9:30 am: Praises to the Twenty-one Taras Broadcast live online
7:00 pm: Medicine Buddha Puja